Welcome to Jerry's Pest Control, Family-Owned and Operated Since 1958
A long history in Western Colorado
Jerry Moore started Western Colorado Exterminating in 1958. In the early 1970s, the name was changed to Jerry's Pest Control, Inc. In 1971, Jerry's son Roy started working full time for the company. In 1987, after 29 years as owner, operator, and president of Jerry's Pest Control Inc., Jerry retired, Roy and his wife Susan, now own and operate the company.
Service
Jerry's Pest Control Inc. has five fully equipped service vehicles, plus one service vehicle set-up for termite control. We are members of the National Pest Control Association and the Colorado Pest Control Association.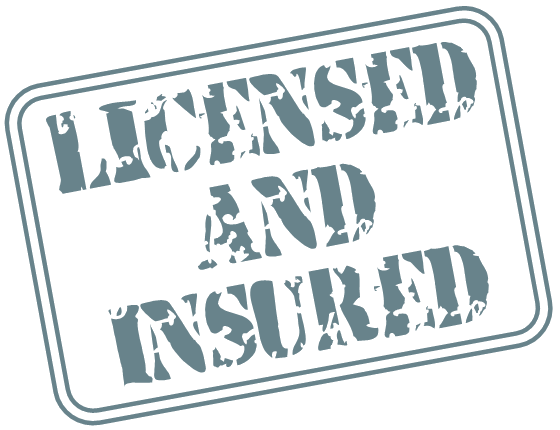 Jerry's Pest Control Inc. is fully licensed, certified and insured to service all your structural pest problems.
​Residential/Commercial Pest Control: all insects and rodents in and around homes or structures.
​
​